Following best practice is key to ensure that your users get up and running quickly when they get access to Apple technology for work. As the demand for Apple technology grows, it will be essential to have the right foundations in place in your environment.
Apple Professional Services are dedicated to supporting the Apple platform and providing solutions that make sense for your business. The solutions PFH deliver will be based on best practice from Apple and will allow you streamline your deployment and integration of Apple technology. Learn more today by contacting us at [email protected]
PFH Professional Services Solutions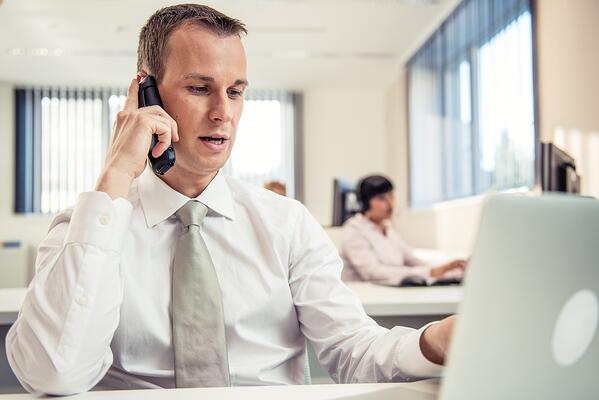 Request a Consultation
Customer service is at the heart of our organisation. Our mission is to enable our customers to maximise the value that technology can bring to their business by empowering their people to make a difference.